NOTD: Sinful Colors Let's Meet
This reminds me of those yellow street signs. Really, it does. In the bottle it is the same shade and has shimmer in it like the reflective stuff in the street signs. LOL Pardon the air bubbles, as always, I was impatient and did not let the 1st coat or the 2nd coat dry enough. I prefer pastel, creamy yellows but this one is a bright (not neon) yellow with what appear to be yellow shimmer particles. I like it, it is a keeper. This is a color I will use on those gloomy, rainy days to boost my mood. It also makes me think of those bright colored birds that have yellow on them. Let me know what you think.
Pardon the air bubbles, that was me, not the polish.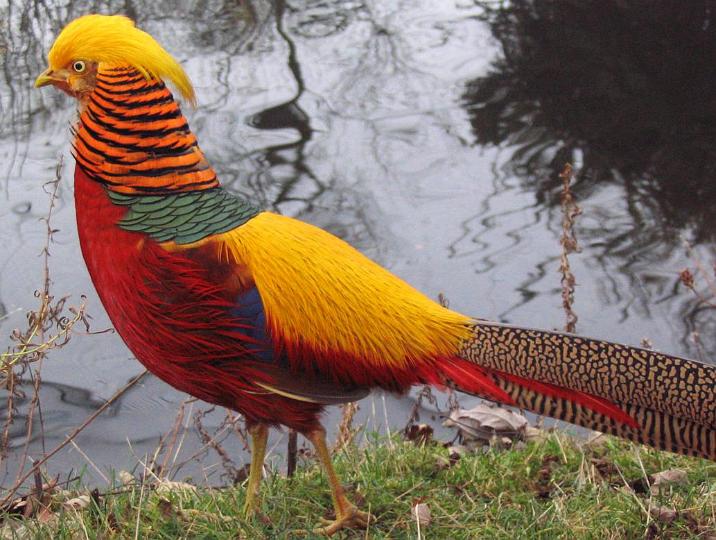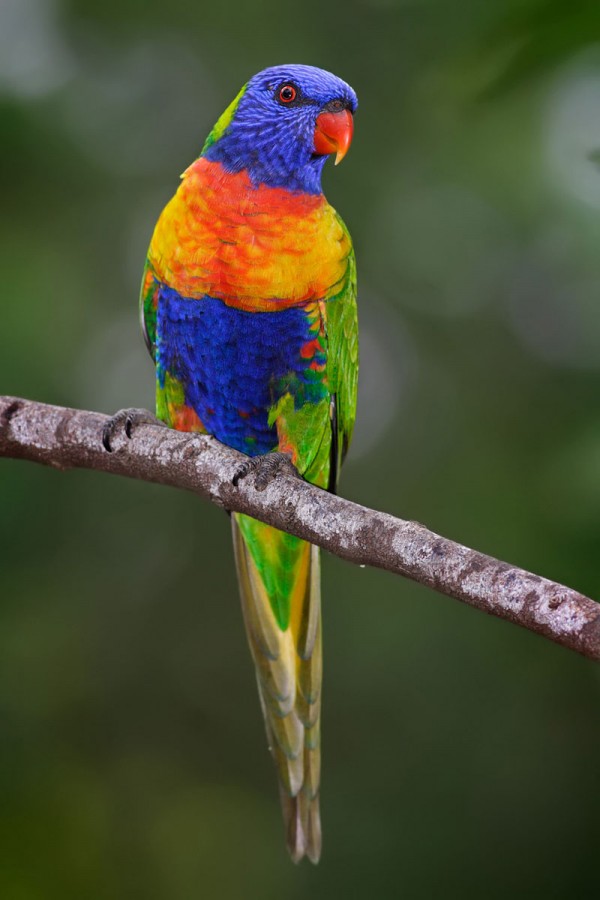 HMMMMMM this gives me some ideas for nail art................